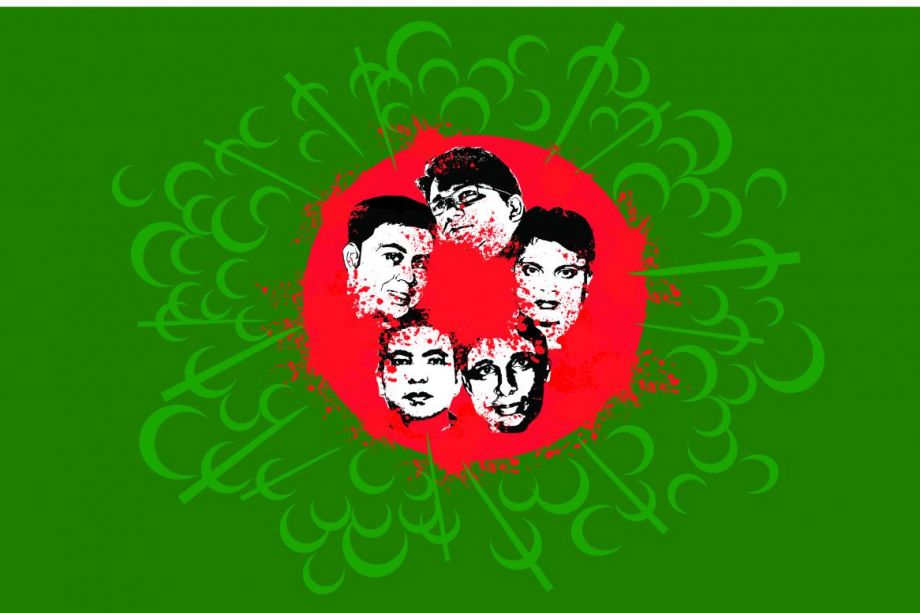 Statement: Save free expression in Bangladesh
Attacks on free expression are not new in Bangladesh. In the 1970s, poet Daud Haider left the country as he faced threats from Islamist extremists. After the fall of Gen Ershad's government in 1990, parliamentary democracy returned. But the access to free expression was still threatened. Writer Taslima Nasrin was the first victim. She was forced to leave the country in 1994 because of her writing. Later on, there were extremist attacks on poets Shamsur Rahman, Humayun Azad, and others. In recent years, the danger has increased.
In 2013, secular blogger Ahme Rajib Haider was killed. Since then, extremists have continued to attack other secular voices. In 2015, they have killed writers, bloggers, and a publisher: Avijit Roy, Washiqur Rahman, Ananta Bijoy Dash, Niloy Chakrabarti and Faisal Arefin Dipan. Many free thinking secular writers, publishers, journalists and blogger are concerned; some have fled their country, others are forced into silence.
At this context, we demand to the Sheikh Hasina administration to ensure proper investigation and to take action against those who are behind these attacks, as well as those who have carried out the attacks. We appeal to the authority to remove all legal and administrative barriers to access means of free expression. We call upon the government to stop banning Internet-based services vital for communication and free expression, such as Facebook, YouTube, Twitter, Viber, and Skype, as it has tended to do, without offering any explanation.
Priynaka Bose, activist
Michael De Dora, director of Public Policy, Center for Inquiry
Ratan Kumar Samadder, writer
Ola Larsmo, chair Swedish PEN
Shamima Mitu, blogger
Marzia Prova, writer
Anisur Rahman, writer
Arifur Rahman, cartoonist
Salil Tripathi, Chair in Writers in Prison Committee, PEN International