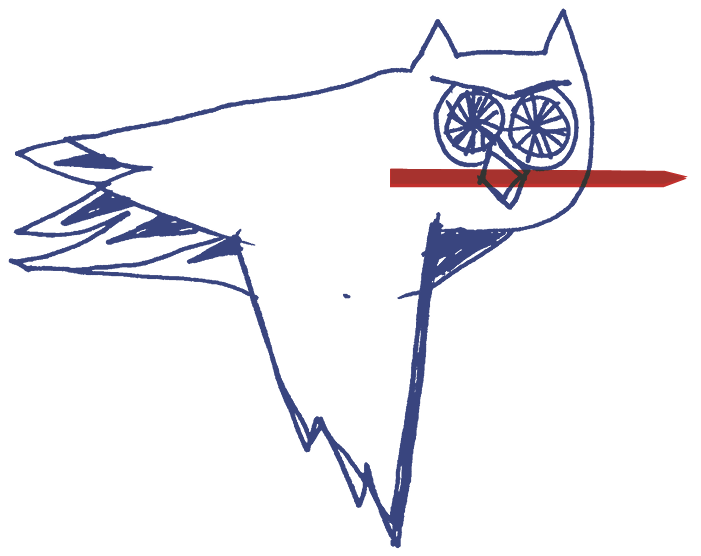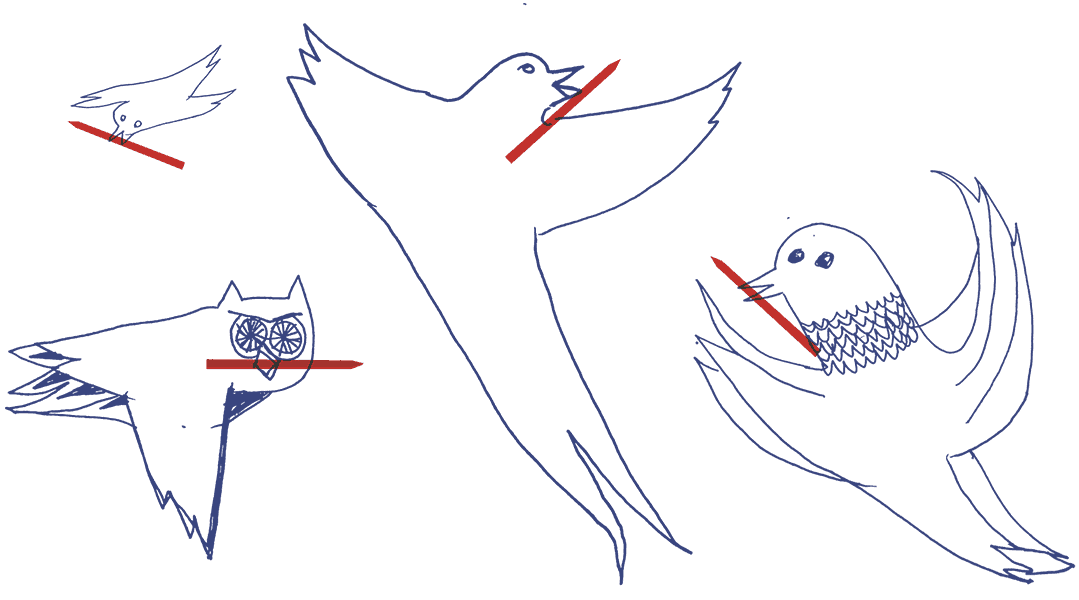 Subscribe to PEN/Opp newsletter
Like what you read here? Sign up to our newsletter to receive updates on new issue content.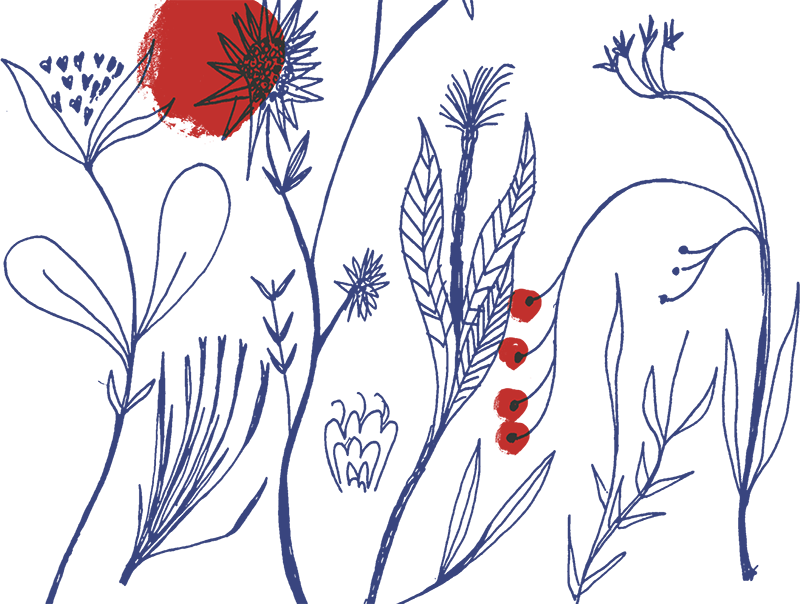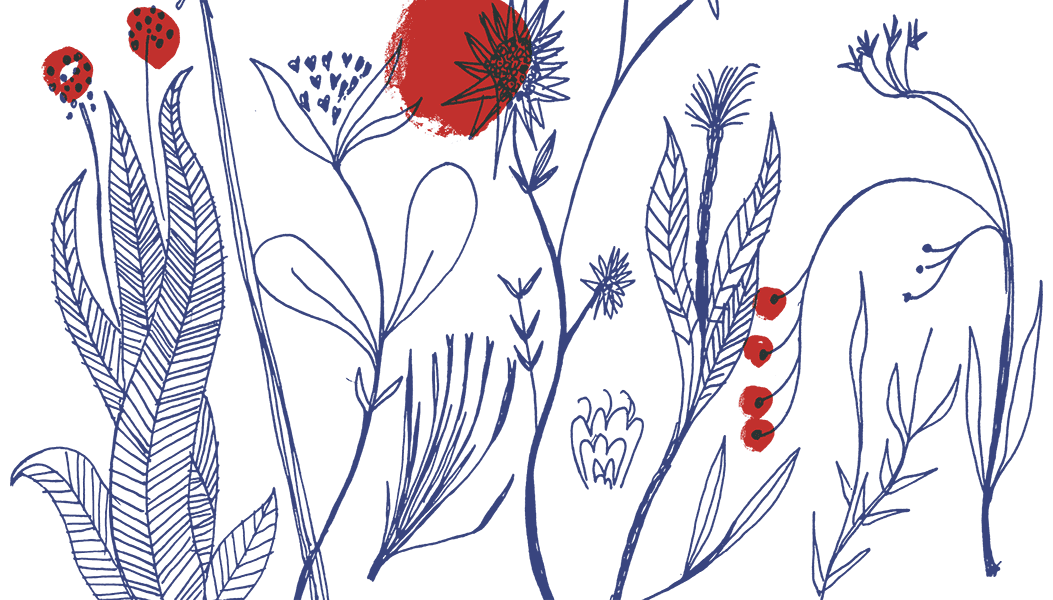 Like what you read?
Take action for freedom of expression and donate to PEN/Opp. Our work depends upon funding and donors. Every contribution, big or small, is valuable for us.
Donate on Patreon
More ways to get involved