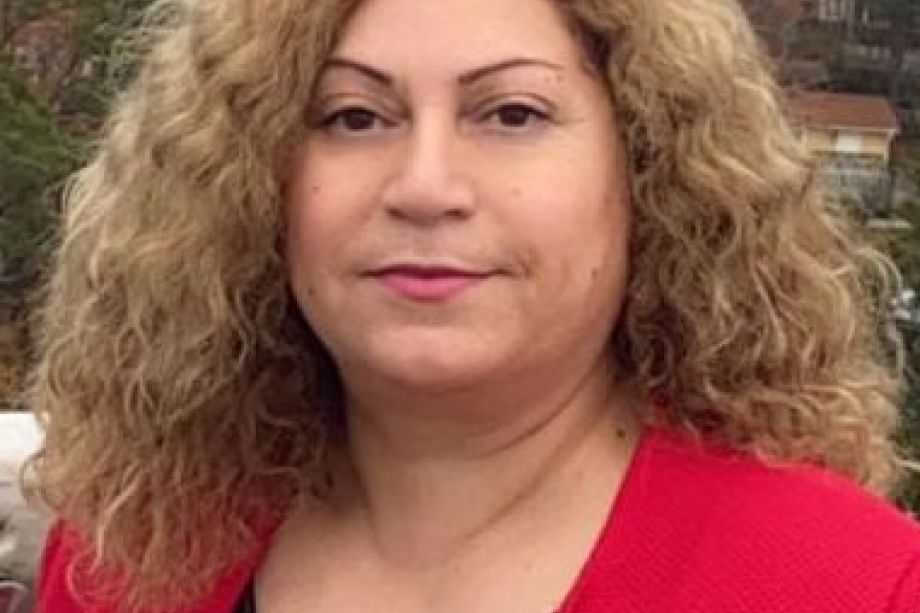 Poems by Dilsha Yusuf
Dilsha Yusuf is a poet, journalist and translator. She debuted in 2002 with the poetry collection "Mötets ringklocka."
Yusuf has published 12 books. Two of them are poetry collections and the rest are translations between three languages ​​(Kurdish, Arabic and Turkish). She is chairman of the Women's Committee and board member of Kurdish PEN. Dilsha Yusuf writes her poems in Kurdish and Arabic.
Pen/Opp publishes two of her poems that she wrote in Arabic. Dilsha Yusuf lives and works in Sweden.
The Northern Part of My Heart
The northern part of my heart…it is him.
In his eyes
I crystallize
The bitter honey of life.
My light…it is him
every night
when I meet my solitude.
That day, in the beginning of autumn
when the ground was moist from drizzleI lost him
without farewell
There…
In the northern part of my heart!
The Other Pole
When I was like a flood
that floats against the compass
You were busy building your own temple.
***
When the sun rose in the east.
You were in the west
busy setting up your traps
in front of the requests.
***
Weren't you –
when we met at the alpha star,
and at the approach to the Milky Way –
busy collecting fallen stars?
***
When will you reach the weaning phase
and let go of the scent of my steps?
We shall not rain together
if you occupy a different pole.
Translation by Joakim Wrethed