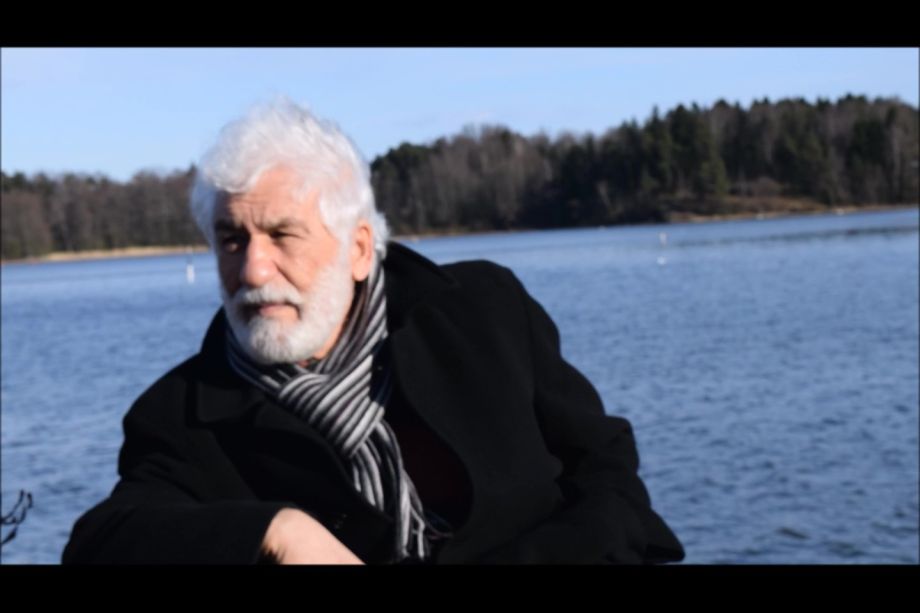 Poems by Abdulla Peshew
Abdulla Peshew was born in 1946 in Erbil. Between 1970-1973 he worked as a teacher in Erbil. In 1973 he traveled to the Soviet Union (USSR) and studied at the Institute of Foreign Languages ​​in Moscow. He received master's degrees in English and Russian, and in 1984 he received a doctorate in literature and philological sciences at the Institute of Oriental Studies in Moscow. So far, he has published ten poetry collections. He is one of the Kurds' most popular living poets. Abdulla Peshew lives and works in Finland.
The Unknown Soldier
When a delegate visits a foreign country
he brings a crown of flowers
for the grave of the unknown soldier.
If tomorrow
a delegate came to my country
and asked me,
where is the grave of the unknown soldier?
I would say:
Sir,
at the bank of each stream,
under the cupola of each mosque,
at the threshold of each house,
each church,
each cave,
under every mountain's boulders,
under every garden's branches.
In this country,
over any fist of earth,
under any shred of sky,
don't be afraid, bow your head
and set down your crown of flowers.
5.11.1978, Moscow
.
.
.
Poetry
From day to day, more and more, I love poetry.
She is alluring, but timid.
Each day,
we set the time and place of our tryst,
but she rarely arrives, if ever.
16.2.1975, Moscow
.
.
.
The Talisman
My land is an incantation
thousands of years old
given to me by Noah
who warned me, take care
Don't let anyone speak it
if spoken
it will lose all power.
7.8.1978, Kreifswald